Individuals who have just started their career or seeking a job face a lot of troubles. Some are not able to decide which industry to step in while there are others who are not able to land on their desired job.
There are many people as well who are looking forward to switching the job for better opportunities or switch the industry to follow their passion but they are not able to find a pathway to get success. This is where career change coaching can be of help.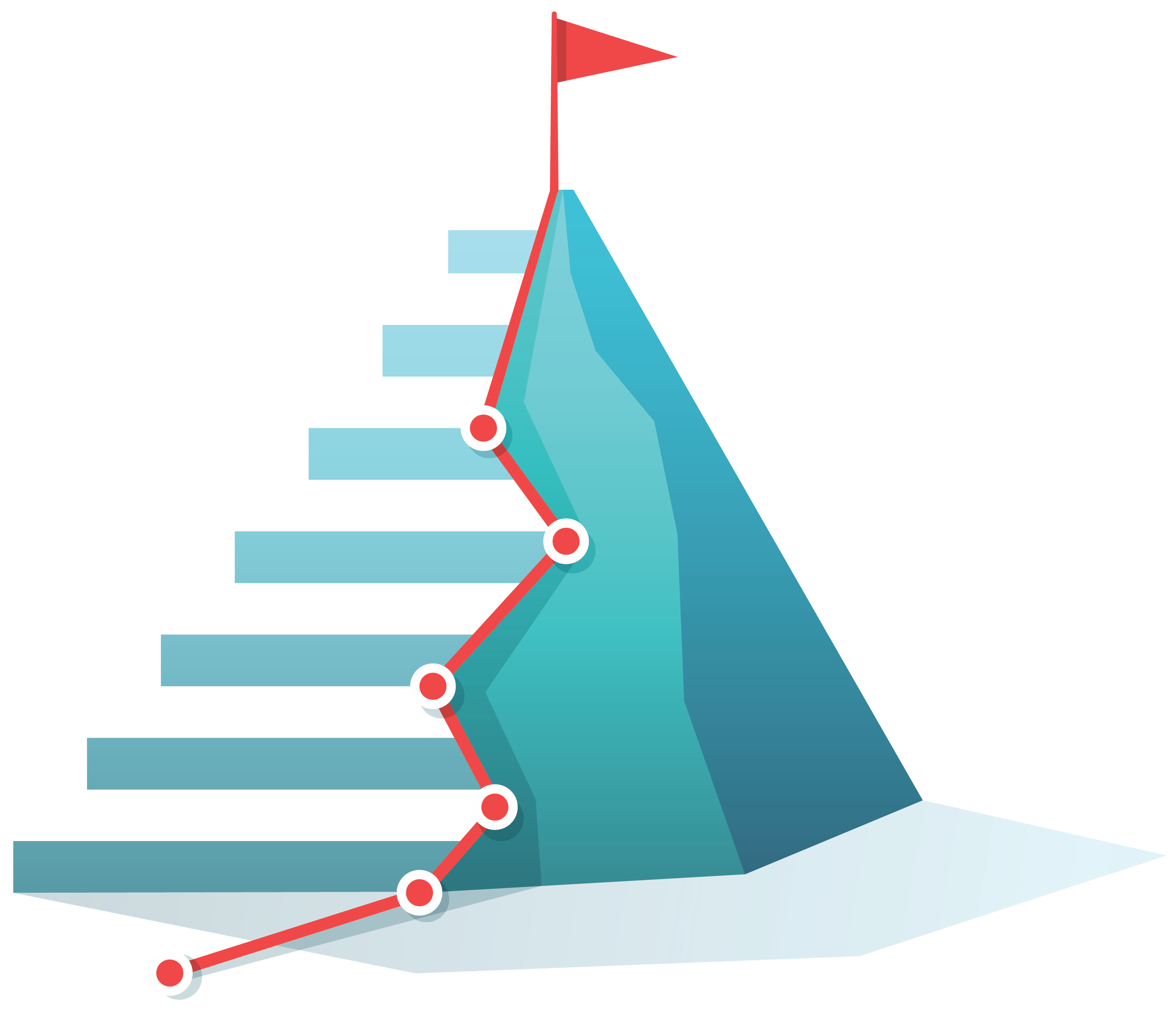 Career coaching professionals help you, support you and also provide you proper guidance relating to the job. These coaches not only encourage you but also help you in achieving your ultimate goal.
Benefits of career coaching
It provides proper guidance and attention in searching for a new job and also how will you start your job.
It helps in creating an impressive resume that says everything about you.
You will also receive a motivational spirit, a high level of positivity, better encouragement, and fast growth in your career under the guidance of coaches.
The coaches also help you in polishing your conversational skills by conducting mock interviews. It strengthens your confidence and enhances your chances of cracking the interview.
Some coaching programs offered
Job hunting coaching – There are many individuals who face difficulty in searching for a new job. Their resume or profiles on websites are not effective. These individuals need strategic support that's why this coaching is beneficial.
Interview coaching – in this coaching, the job aspirants can get over their nervousness and gain confidence. You can practice for interviews and know the best techniques to calm yourself while having interviews and increase the level of positivity.